Sometimes it's fun to make a list of all the things you'd do/buy if you won the lottery. If I won any large chunk of money, one thing's for sure - I'd buy a crap-load of shoes.
Here are just some of the shoes from the New Arrivals section of solestruck.com that I am drooling over. In no particular order....
Love,
Wear + Tear.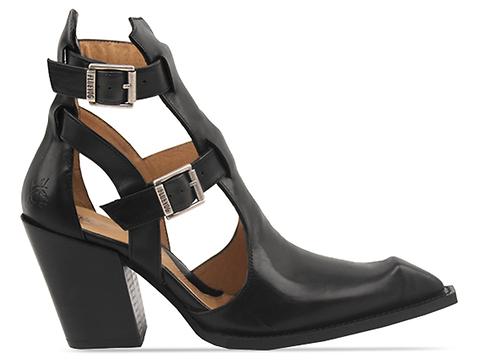 http://www.solestruck.com/john-fluevog-swordfish-postmodern-black/index.html
Black, Pointy and oh-so-sharp, the Swordfish by John Fluevog is literally to die for.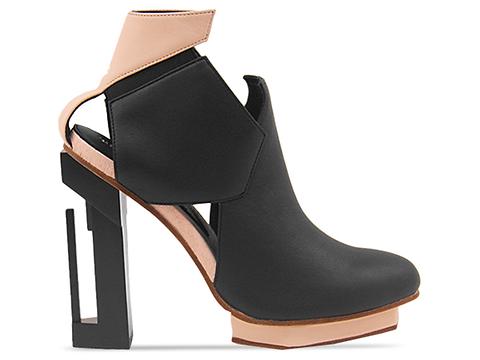 http://www.solestruck.com/wxy-fighter-black/index.html
WXY - The Fighter. You'd definitely win.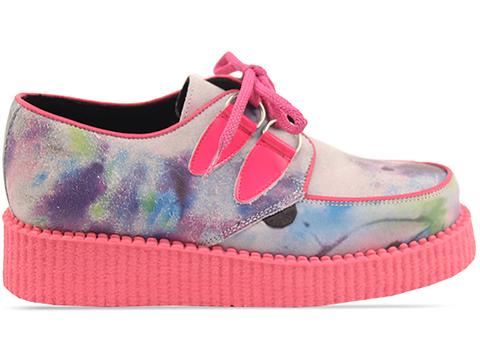 http://www.solestruck.com/underground-wulfrun-tie-dye/index.html
Underground tie-dye creepers, for your inner punk mermaid.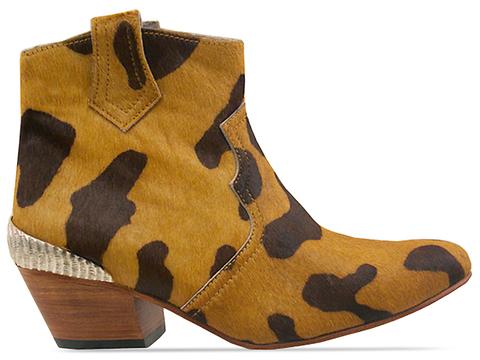 http://www.solestruck.com/friend-of-mine-hutton-boot-large-leopard/index.html
The Hutton Boot by Friend Of Mine. Oversized animal pony fur with western metal detailing - great for any fashion rodeo.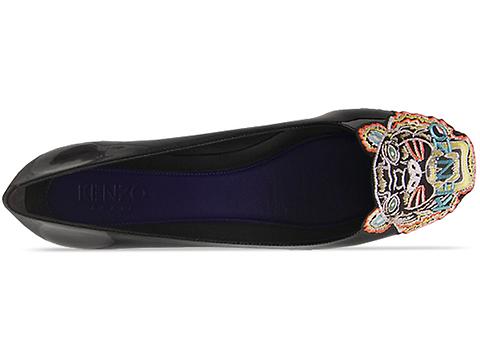 http://www.solestruck.com/kenzo-235103-black-patent/index.html
235103 by Kenzo. They numbered it because there are no words to describe it. I can think of one - FIERCE!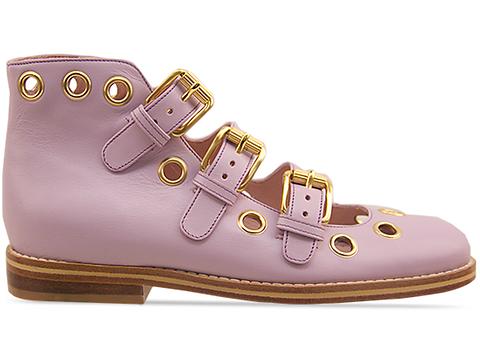 http://www.solestruck.com/opening-ceremony-strassy-buckle-boot-lavender-rose/index.html
Strassy lavender leather boot by Opening Ceremony is like the lovechild shoe of Vivienne Westwood and Twiggy.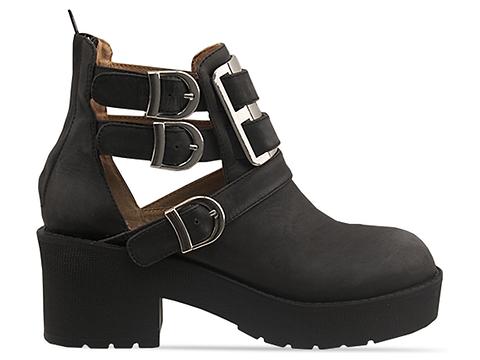 http://www.solestruck.com/jeffrey-campbell-clarkson-black-washed-silver/index.html
JC Clarkson - I believe this boot is named after Jeremy Clarkson from Top Gear. I probably just made that up. But it would make a great driving shoe.